United Front: Introduction to Plurality for Professionals Pilot
1 (Registered)
(0 Review)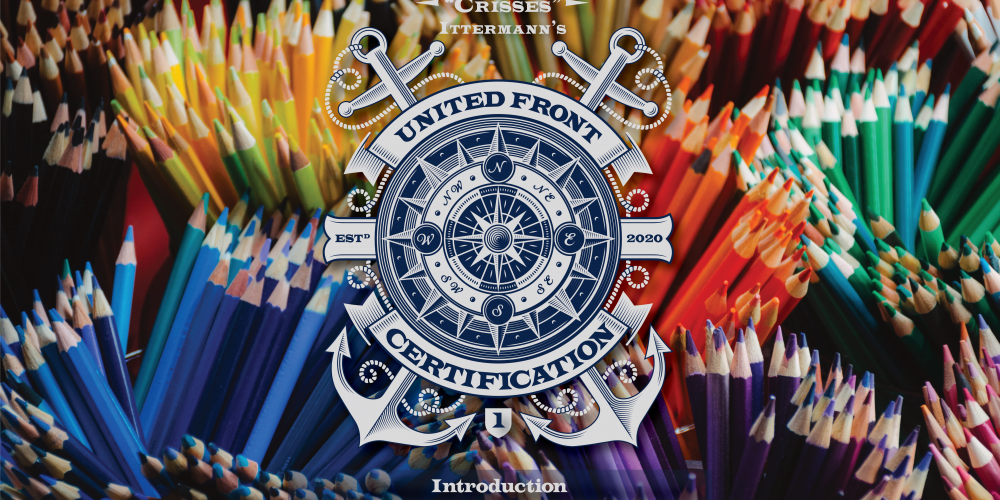 What is it like to be plural? How do assumptions about humanity lead to bias and oppression, and limit access and agency for your plural clients?
This introductory course is for you, a professional who may deal with plural clients, to come to grips with the differences in paradigms, language, approach, boundaries, terminology, and issues of singular-centrism that feed into plural bias and oppression in the world so that you can become a better professional partner and plural ally.
Join us in this course to examine your perceptions and assumptions and become more aware of the inner and outer world of plural clients.
This course is designed only for certified, licensed, or trained professionals (and peer professionals) who may encounter plurals (including but not limited to multiples, and those diagnosed with DID/MPD, P-DID, or OSDD/DDNOS) in their field of work, and are willing to accept that a harmonious internal community is a positive and necessary outcome for plurals in distress.
This course is being rolled out as part of a pilot program (with live, asynchronous discussion, or interactive components, while heavily discounted) and tweaked per student involvement and input. Then when the pilot round is completed, the course will be finalized and rolled out at full price as an entirely self-led course with only occasional updates as needed.
Instructor