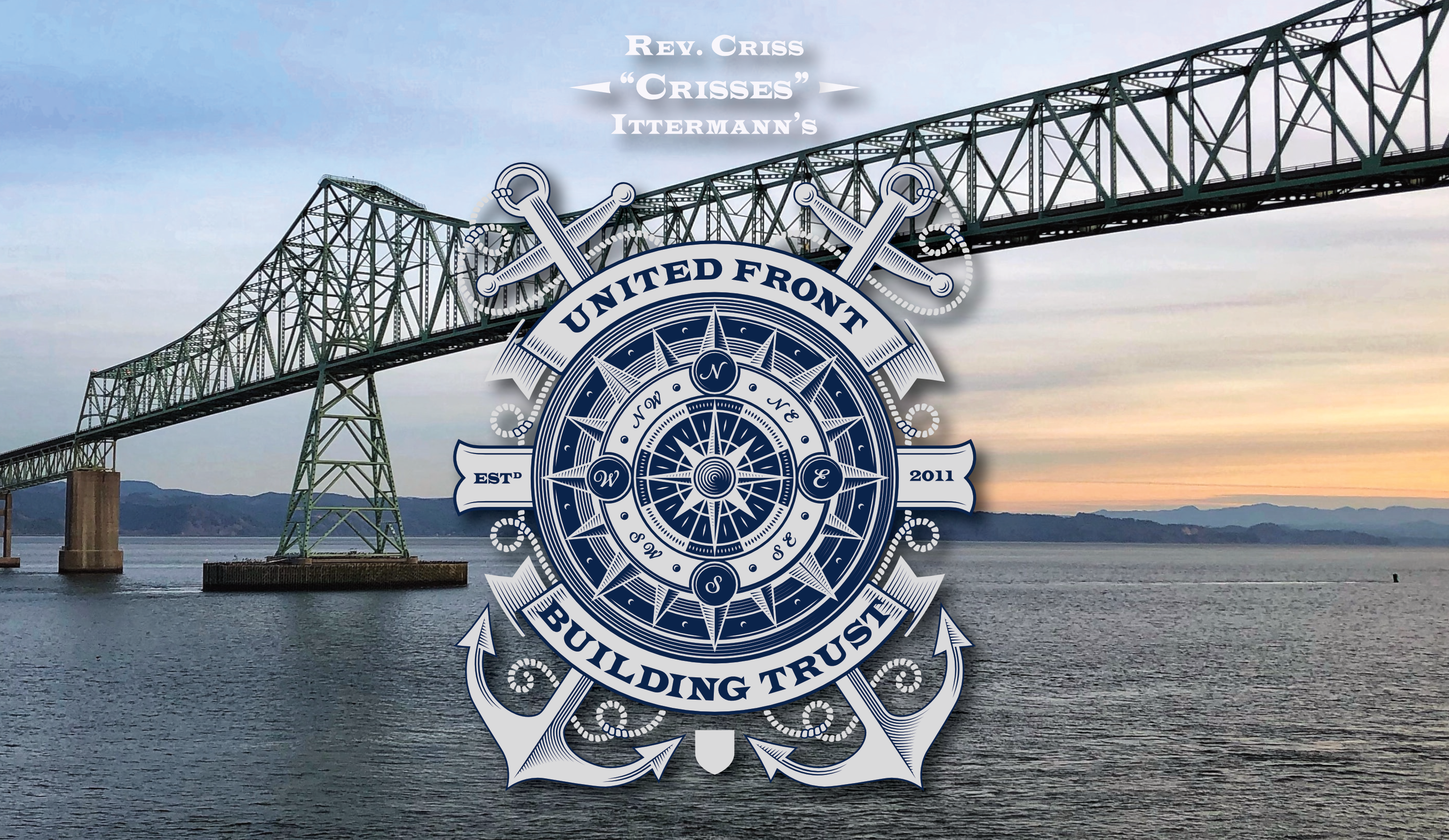 This course is specifically for plural & DID systems challenged by internal conflict and not able to get along inside. Bring a willingness for both sides to come to the table, and try (yeah we know!) to leave your attitudes at the door.
This course is based loosely on the 6-episode podcast "System Trust Issues" series of our podcast Many Minds on the Issue (starting with episode 009: Welcome to DID: We are not your enemy), and the pilot group coaching sessions from Fall 2020.
Note: no fee is required for this course. Please contact us if you require a scholarship. The asking fee keeps the robots out of the course, and it's a suggestion only.
Course Content
Total learning:

15 lessons
Time:

8 weeks
Building Trust: Course Introduction

Background: Why this course exists

Overview & Introduction to the Course

Extra: Communication is Listening

Week 1 - Recruits v. Rebels

Exercise: What can I change?

Introduction: Systems Theory & Plurality

AISOAVV – the law of commerce between systems

Exercise: Imports & Exports

Week 3 - Boundaries & Empathy

Your Body is a System Boundary

Internal Boundaries – Where You End & I Begin

Exercise: Inner World Work

Week 5 - System Trust Issues - compromising trust & Building trust

Week 6: Recruits, Rebels & Adventurers

This is the follow-up to Welcome to DID: We are not your enemy (episode 009 on the Many Minds on the Issue podcast). What happens when you're getting along better? How can you get along without agreeing? How can such very different people put their talents to use in compatible ways?

Recruits, Rebels & Adventurers: video & follow-up