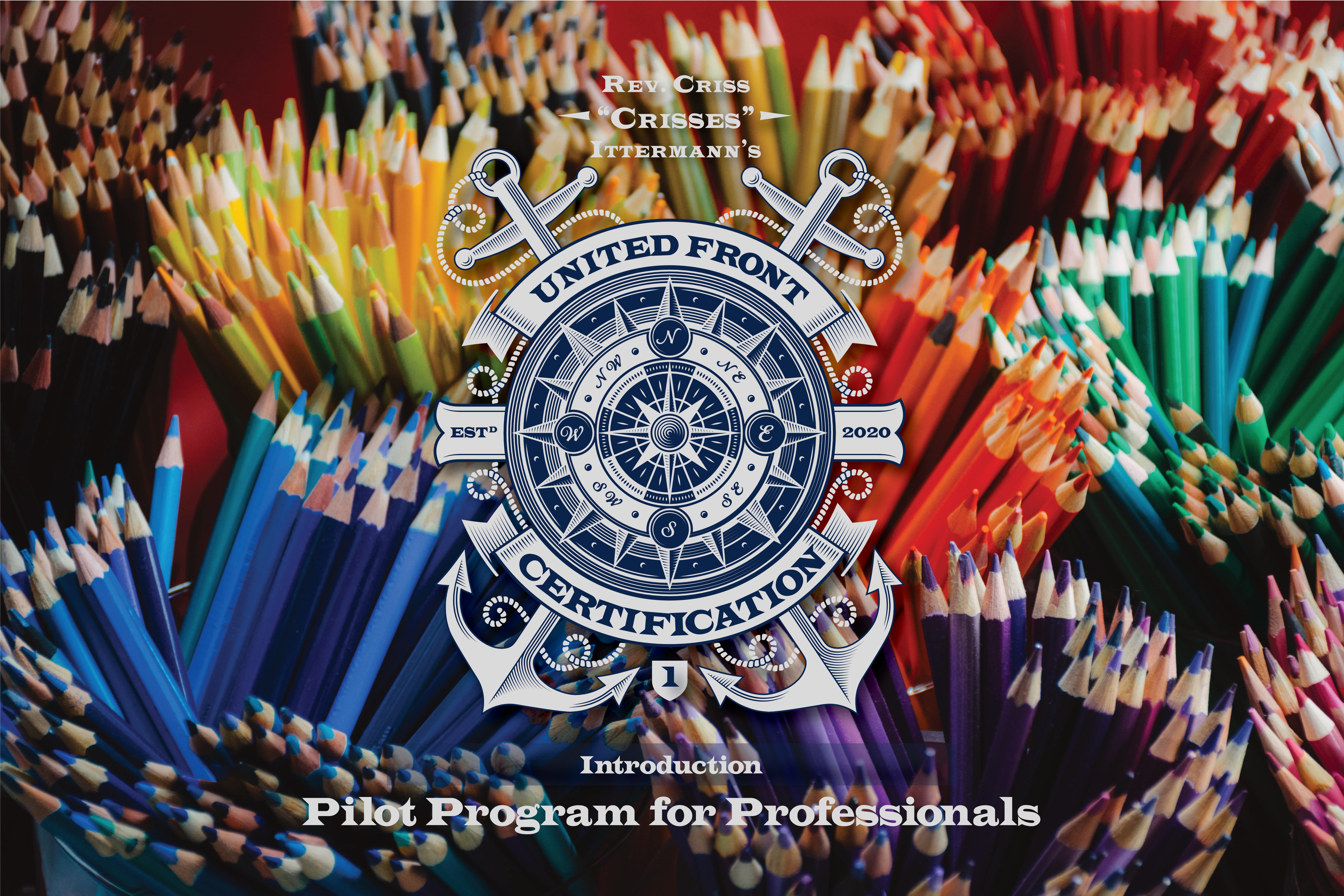 What is it like to be plural? How do assumptions about humanity lead to bias and oppression, and limit access and agency for your plural clients?
This introductory course is for you, a professional who may deal with plural clients, to come to grips with the differences in paradigms, language, approach, boundaries, terminology, and issues of singular-centrism that feed into plural bias and oppression in the world so that you can become a better professional partner and plural ally.
Join us in this course to examine your perceptions and assumptions and become more aware of the inner and outer world of plural clients.
This course is designed only for certified, licensed, or trained professionals (and peer professionals) who may encounter plurals (including but not limited to multiples, and those diagnosed with DID/MPD, P-DID, or OSDD/DDNOS) in their field of work, and are willing to accept that a harmonious internal community is a positive and necessary outcome for plurals in distress.
Course Content
Total learning:

1 lesson
Time:

10 weeks
Introduction - Insider secrets

What is it like to be plural?

Defining "Plural" vs Dissociative Identity Disorder etc.

Bias, Oppression and Plurals Navigating Singular-Centric Society

The Missing Link in Structural Dissociation

Meeting Plurals Where They Are

Establishing & Maintaining Appropriate Boundaries

Where Do You Go From Here?