United Front: System Safety Plan Course
161 (Registered)
(0 Review)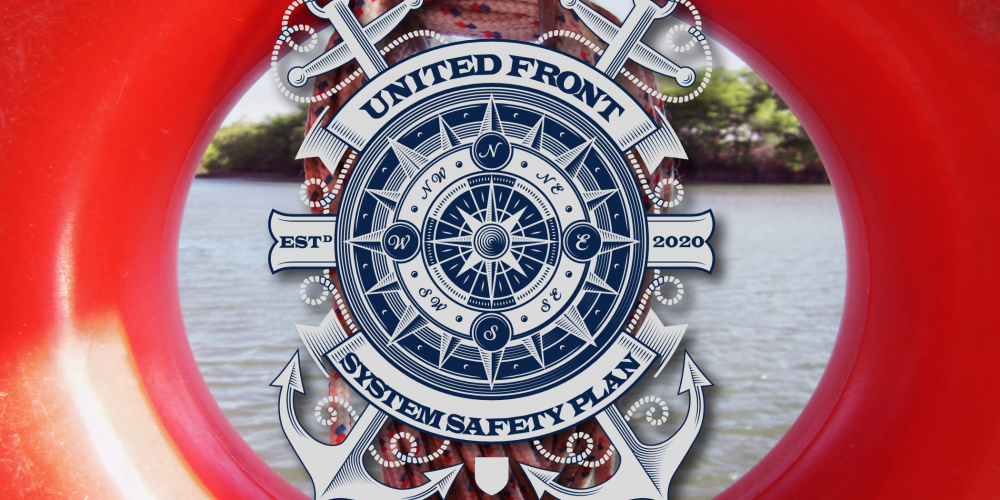 "Safety Plan" is something of a misnomer, but it's generally what therapists will say you need.  This is an emotional regulation or stress regulation plan that helps you monitor any and all chronic symptoms (mental health issues, physical issues, pain, autoimmune, allergies, etc.) and track what you can do and what works to help regulate, stabilize, and deescalate symptoms. So basically it's a plan on how to come back to baseline whenever your symptoms start to escalate, to track symptoms, and to pull back from the brink of a crisis, or even recognize when a crisis has gotten out of hand and you need help. One therapist said these should really be called "autonomic nervous system regulation plans" but that's just way too bulky, right?
This is an entirely free course open to any plurals (or singular folk who aren't afraid to dive into plural-centric instructions and modify to singular-appropriate language or exercises) who wish to create a safety plan.
This is a stand-alone class — there are downloadable printables and documents y'all can fill in electronically, etc. It also works with the United Front: Ship's Log Planner, which has sections to hold portions of your safety plan so that information is at your fingertips when you need it.
Creating a safety plan is recovery-oriented work developed over the last 40-50 years of the consumer/survivor/ex-patient (C/S/X or "mental health peer") movement.  We did not "invent" this — we are translating standard instructions to make much better sense to systems who are dedicated to working together towards a shared life &/or folk who are working together towards trauma work &/or unification.  We have added in some modifications for dealing with inner world issues and internal relationships, given relevant examples for plural & DID systems, etc. This is 100% compatible alongside standard/conventional therapy, and often therapists will encourage their clients to create a safety plan.
Creating a recovery-oriented plan will take time and you& may be "perfecting" your plan for months or years. It's a living document or continual development tool; it can grow as y'all grow, change as y'all change — if you& tweak and tune it.  You& can create it alongside other systems in groups or with other support team members or buddies, with some suggestions or input from those who know you& best, or y'all can do this entirely on your& own.  Overall, this is something for y'all to work on together internally and externally, to help y'all all leave instructions for anyone who fronts to help you& all be safer together.
This course only covers safety plans; stay tuned for a System Crisis Plan course later.  This course will be a prerequisite for the System Crisis Plan course — as much of the work done in this course is imported (with tweaks) to your& System Crisis Plan.
Course Content
Total learning:

17 lessons
Course Introduction & Prep Materials

Downloadables, printables, introduction, preparation, etc.

All's Well Bell

What it looks like when everything is OK. How to stay well.

Preparing for the Tough Stuff

From less than stellar through downright dangerous; what the signs are, and what y'all plan to do about it.

Putting the Plan to Use

Putting it all to use, and continual improvement.
Instructor
We believe in inclusive community, and strong advocacy and support for struggling, disabled and stigmatized community members. We advocate for faster diagnosis, better therapies, adjunct & complementary offerings that can help boost the efficacy of recovery efforts on behalf of disordered, dysfunctional and struggling plural & DID systems. For our full background pertaining to creating courses on this site please see Instructor Background: The Crisses. We are an autistic, disabled, non-binary, gender-fluid, plural-identified quoigenic DID-diagnosed polyfragmented modular system with about 157+ system members of a wide variety of types. We are geeks, authors, content creators, instructors, healers, coaches, and mental health advocates. We have hEDS, CIDP, Reynaud's syndrome, several other related issues, and are transition opportunists. We live in upstate New York in the USA, and we moonlight as a pet sitter. For our full CV, please see https://Crisses.org.