United Front: Inner Worldscaping Course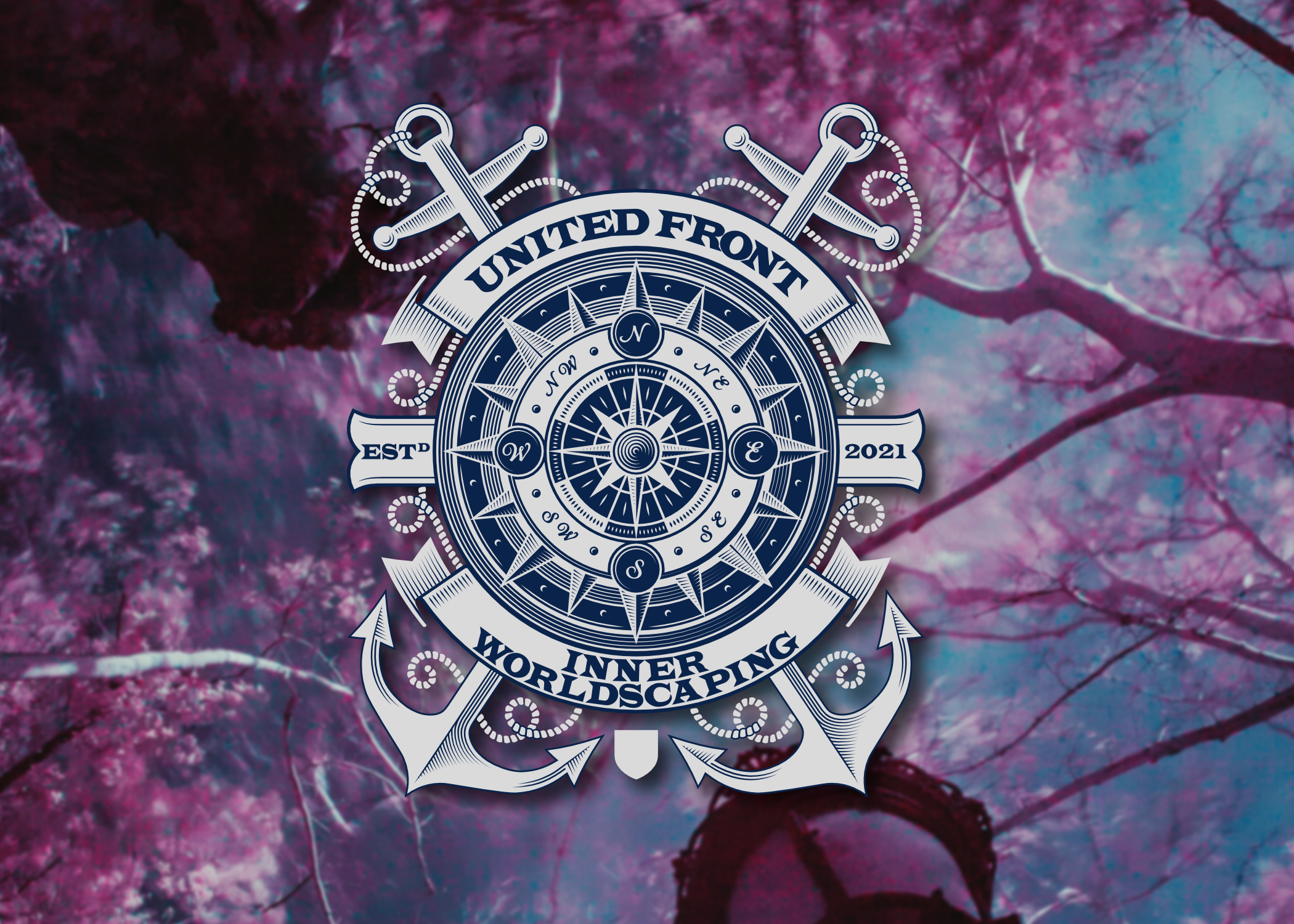 How do you leverage your inner world so that you can improve system functioning on your way to healthy multiplicity?
This is now a stand-alone, self-paced course. We are requesting $10 for this course, with a sliding scale of $0-10USD.  Please see https://pluralityresource.org/support-give-back/ for more info on how to support these courses if you are unable to give money for the course or for payment alternatives.  To compensate other than $10USD, use the "offline payment" feature, let us know how you would like to support the course, and we'll manually approve you into the course.
A self-paced independent course to learn more about:
Building confidence in changing your& inner world
Internal technology to improve system relationships & community
Planning and carrying out inner world projects
Modeling and mapping in the external world to help with inner worldscaping with the principle of As Inside, So Outside (& Vice Versa)
This coaching group will cover & discuss:
Inner world awareness basics
The benefits of crafting in your inner world
Busting myths about inner worlds
Pulling inspiration from external sources — mythic, magic, made-up, mundane
Suitable candidates for this intermediate-level group coaching will need:
To have a grasp of your inner world, whether or not you can "see" it.
Not to be in crisis or constant denial
The willingness to learn how to change your inner world and possibly discover new headmates
For an overview of how our offerings weave into each other, and flowcharts to help pick where y'all would like to go next, see the United Front System Self-Help Flowchart/Decision Maker.
This course is a mix of recorded presentations and written materials/suggested assignments. To get the most from the course students will need to take advantage of all the provided materials unless they are marked as optional or suggested. Please let us know if y'all need any modifications to course materials for accessibility purposes, we'll do what we can ASAP to accommodate you.
Course Content
Total learning:

23 lessons
Discovering Your Inner World

Module 1

Metaphors & Magic

Module 2

Up to Your& Own Devices

Module 3

Building For Community

Module 4
Instructor
We believe in inclusive community, and strong advocacy and support for struggling, disabled and stigmatized community members. We advocate for faster diagnosis, better therapies, adjunct & complementary offerings that can help boost the efficacy of recovery efforts on behalf of disordered, dysfunctional and struggling plural & DID systems. For our full background pertaining to creating courses on this site please see Instructor Background: The Crisses. We are an autistic, disabled, non-binary, gender-fluid, plural-identified quoigenic DID-diagnosed polyfragmented modular system with about 157+ system members of a wide variety of types. We are geeks, authors, content creators, instructors, healers, coaches, and mental health advocates. We have hEDS, CIDP, Reynaud's syndrome, several other related issues, and are transition opportunists. We live in upstate New York in the USA, and we moonlight as a pet sitter. For our full CV, please see https://Crisses.org.