United Front: Inner Worldscaping Group Coaching Pilot
16 (Registered)
(0 Review)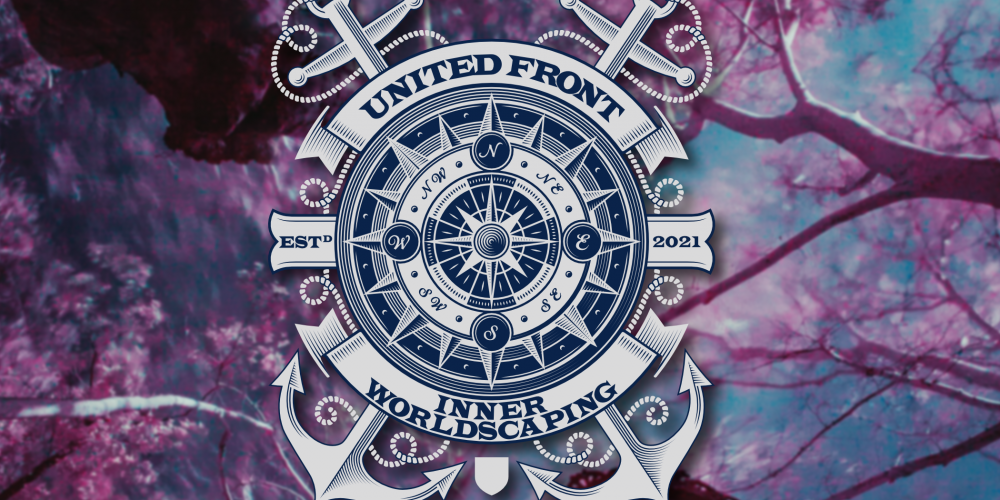 How do you leverage your inner world so that you can improve system functioning on your way to healthy multiplicity?
4 Saturdays: October 2nd to October 23rd 2:00pm – 3:30pm EST
Applications are now closed; those who have submitted an application — an interview must also be completed before Sunday September 26th.
We will accept between 4-8 students. If there are less than 4 student applications submitted for consideration we will reschedule or cancel. Join us in this 4-week coaching group to learn more about:
Building confidence in changing your& inner world
Internal technology to improve system relationships & community
Planning and carrying out inner world projects
Modeling and mapping in the external world to help with inner worldscaping with the principle of As Inside, So Outside (& Vice Versa)
This coaching group will cover & discuss:
Inner world awareness basics
The benefits of crafting in your inner world
Busting myths about inner worlds
Pulling inspiration from external sources — mythic, magic, made-up, mundane
Suitable candidates for this intermediate-level group coaching will need:
To have a grasp of your inner world, whether or not you can "see" it.
Not to be in crisis or constant denial
The willingness to learn how to change your inner world and possibly discover new headmates
This coaching group will be a mix of recorded presentations and written materials/suggested assignments along with live discussion or Q&A. To get the most from the course students will need to take advantage of all the provided materials unless they are marked as optional or suggested.
Course Content
Total learning:

29 lessons
Discovering Your Inner World

Week 1: October 2nd Prep - First Week

Metaphors & Magic

Week 2: October 9th Prep

Up to Your& Own Devices

Week 3: October 16th Prep

Building For Community

Week 4: October 23rd Prep - Final Week
Instructor