United Front: System Mapping Group Coaching Pilot
6 (Registered)
(0 Review)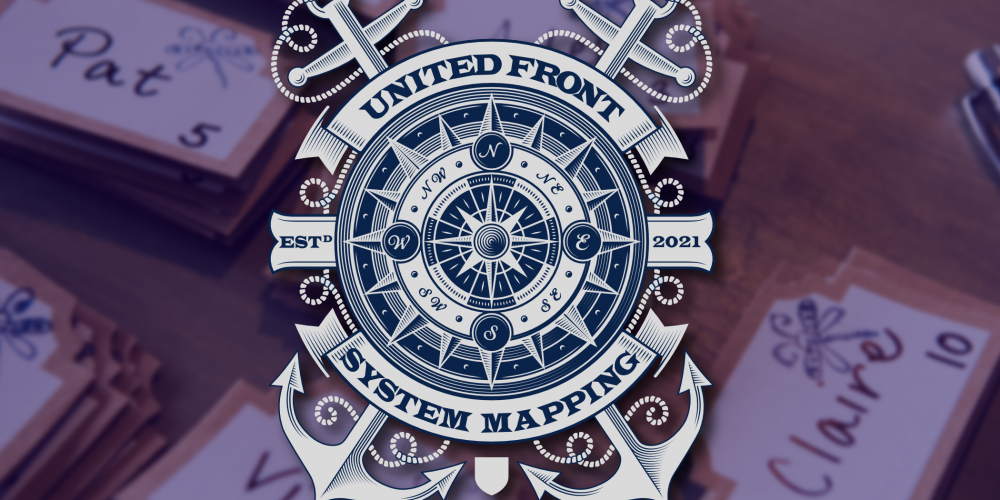 How do you locate and assist stuck or lost headmates and help them find their way (back) to the Here & Now?
4 Sundays: April 11th to May 2nd 11:30am – 1:00pm EDT
Applications are closed.
Join us in this 4-week coaching group to learn more about:
How to use mapping to "feel out" your system
Different styles of headmaps and ways to create them
How to utilize headmaps for selves-help work with the principle of As Inside, So Outside (& Vice Versa)
Using headmaps to help improve internal communication
This coaching group will cover & discuss:
Inner world awareness basics
Internal communication basics (roll-calls, pings, etc.)
Technology that can be used to create and maintain headmaps
Suitable candidates for this introductory-level group coaching will need:
To be in reasonable communication with at least one other headmate
Not to be in crisis or constant denial
The willingness to explore your inner world and possibly discover new headmates
This coaching group will be a mix of recorded presentations and written materials/suggested assignments along with live discussion or Q&A. To get the most from the course students will need to take advantage of all the provided materials unless they are marked as optional or suggested.
Course Content
Total learning:

30 lessons
1st Session Prep: We're All Connected

Opens April 5th. Prep to do before the April 11th Session

1st Live Session: April 11th

Technical info & follow up for the 1st live session.

2nd Session Prep: Get Mappin'

Opens April 12th. Prep to do before the April 18th Session.

2nd Live Session: April 18th

Technical info & follow up for the 2st live session.

3rd Session Prep: AISOAVV

Opens April 19th. Prep to do before the April 25th Session.

3rd Live Session: April 25th

Technical info & follow up for the 3st live session.

4th Session Prep: Inner Work with Maps

Opens April 26th. Prep to do before the May 2nd Session.

4th Live Session: May 2nd

Technical info & follow up for the 4th and final live session, including wrap-up and course feedback.
Instructor