United Front Alumni Course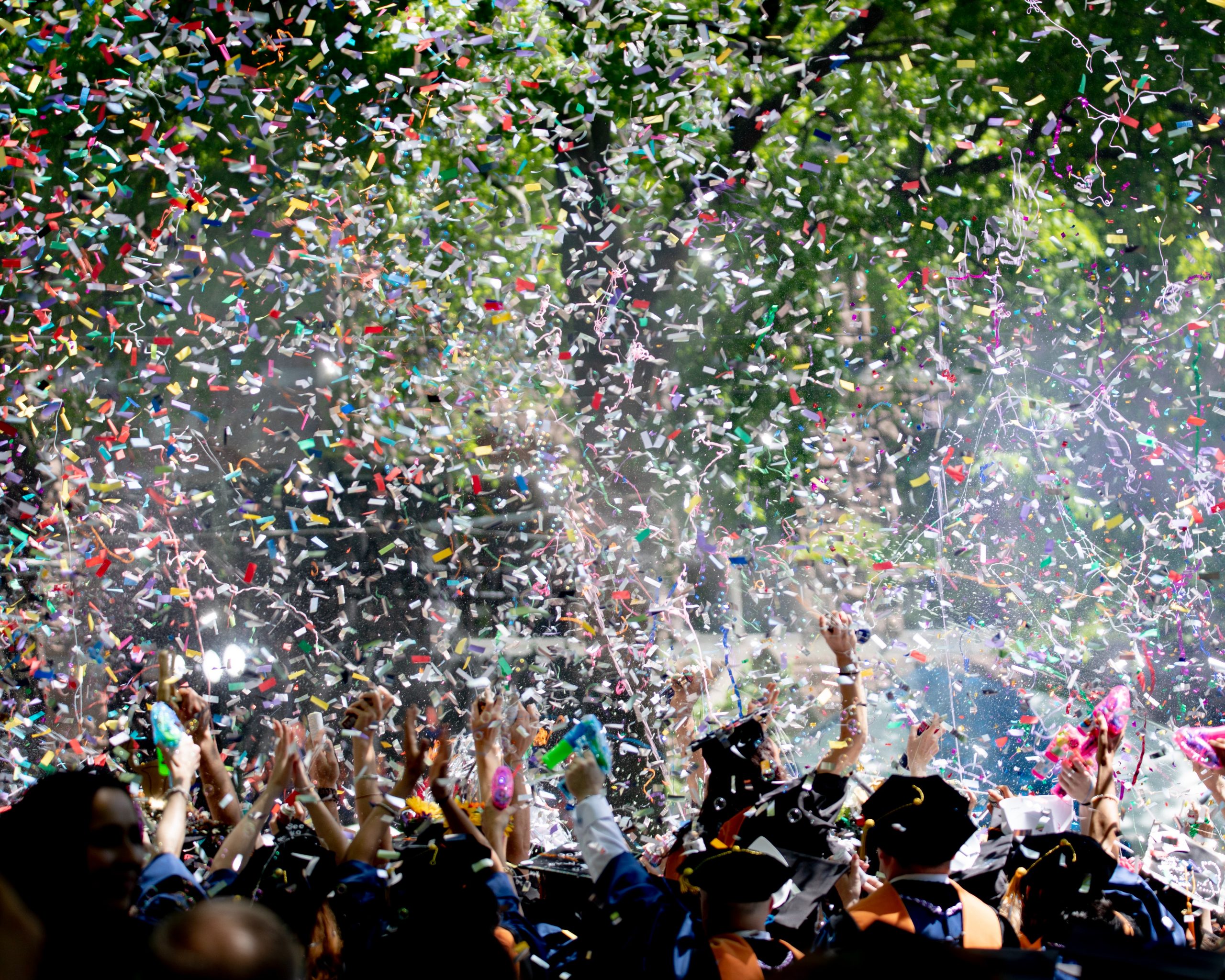 This course is for former group coaching pilot participants. If you pass this course, it's because y'all are a United Front alumnus&.
Y'all will be asked to confirm your identity and the course y'all took with us and submit an assignment. We will verify that y'all participated in one of our coaching pilots, and mark your assignment as passing and you can then complete this course. This should unlock any Alumni-Only course(s) y'all wish to enroll in.
(This allows us to have a prerequisite for alumni whether they were in an online or offline coaching course, and to have one course prerequisite for other courses.)
Alumni can also feel free to network with other alumni in the forums.
For an overview of how our offerings weave into each other, and flowcharts to help pick where y'all would like to go next, see the United Front System Self-Help Flowchart/Decision Maker.  This is a placeholder course for us to have all coaching group alumni and folks qualified for advanced courses pass through, and doesn't show up on the flowchart.
Requirements
Graduate of one or more United Front Group Coaching Pilot courses.
Graduate of one of the live Group Coaching Courses first-runs where the actual "pilot" course predated this site (Building Trust, Reparenting or Internal Communication).
Target audiences
Plurals who are interested in intermediate & advanced courses.
FAQs
This is a course to "certify" that someone is a graduate of any of the United Front Group Coaching Pilots so it can be used as a prerequisite for advanced courses. All you need to enter for the assignment is which pilot group(s) y'all completed and we'll check our records and grade this course (1=100%) you to complete this course so you may sign up for advanced groups or courses. If we do not have a record of you& being a Group Coaching Pilot alumni, we will just not mark your assignment. One day maybe you will be.
Instructor
We believe in inclusive community, and strong advocacy and support for struggling, disabled and stigmatized community members. We advocate for faster diagnosis, better therapies, adjunct & complementary offerings that can help boost the efficacy of recovery efforts on behalf of disordered, dysfunctional and struggling plural & DID systems. For our full background pertaining to creating courses on this site please see Instructor Background: The Crisses. We are an autistic, disabled, non-binary, gender-fluid, plural-identified quoigenic DID-diagnosed polyfragmented modular system with about 157+ system members of a wide variety of types. We are geeks, authors, content creators, instructors, healers, coaches, and mental health advocates. We have hEDS, CIDP, Reynaud's syndrome, several other related issues, and are transition opportunists. We live in upstate New York in the USA, and we moonlight as a pet sitter. For our full CV, please see https://Crisses.org.