United Front Alumni Course
11 (Registered)
(1 Review)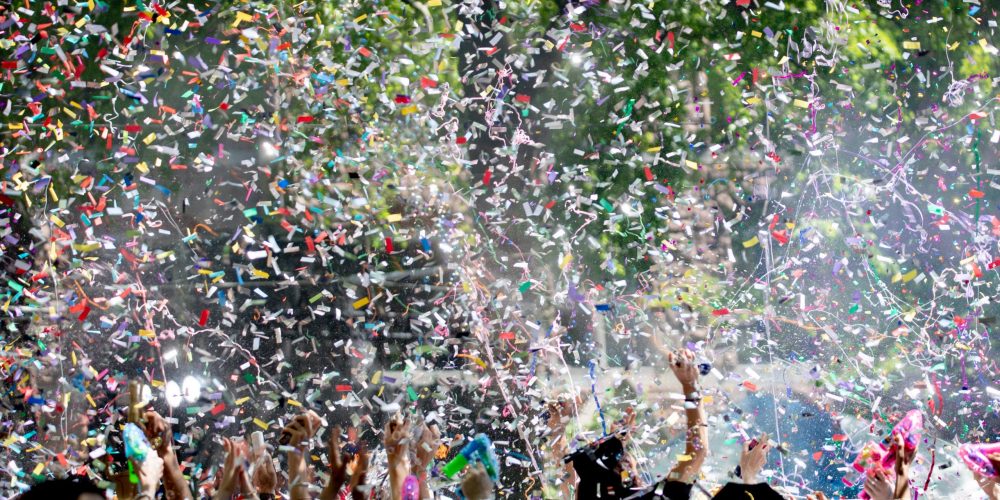 This course is for former group coaching pilot participants. If you pass this course, it's because y'all are a United Front alumnus&.
Y'all will be asked to confirm your identity and the course y'all took with us and submit an assignment. We will verify that y'all participated in one of our coaching pilots, and mark your assignment as passing and you can then complete this course. This should unlock any Alumni-Only course(s) y'all wish to enroll in.
(This allows us to have a prerequisite for alumni whether they were in an online or offline coaching course, and to have one course prerequisite for other courses.)
Alumni can also feel free to network with other alumni in the forums.
Instructor
crisses

Not Just an Instructor…

We've been helping multiple & plural systems for over 30 years and we are always humbled by how much others bring to the table and how much more we, and everyone on earth, has yet to learn about ourselves and others. We are blessed with many students who are also our teachers. Thank you all! — Crisses